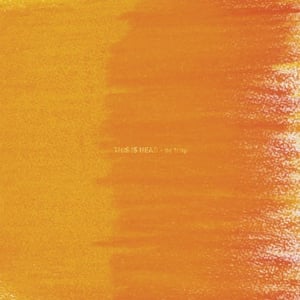 €

10.00
"De Trop" is the first new track to be released from This Is Head after their critically well acclaimed debut album – 0001.
On this release you also find 2 remixes of the previous single 0007. First one by beautiful Korallreven.
The other remix is a remix of a never-to-be-released acoustic studio version of 0007 made by the wizard of Naima – Hans Appelqvist - that put his magic spell all over it and turned it to something truly spiritual.
A:
01. De Trop
B:
01. 0007 (A remix by Korallreven)
02. 0007 (Hans Appelqvist remix)